Recorded: March 25, 2020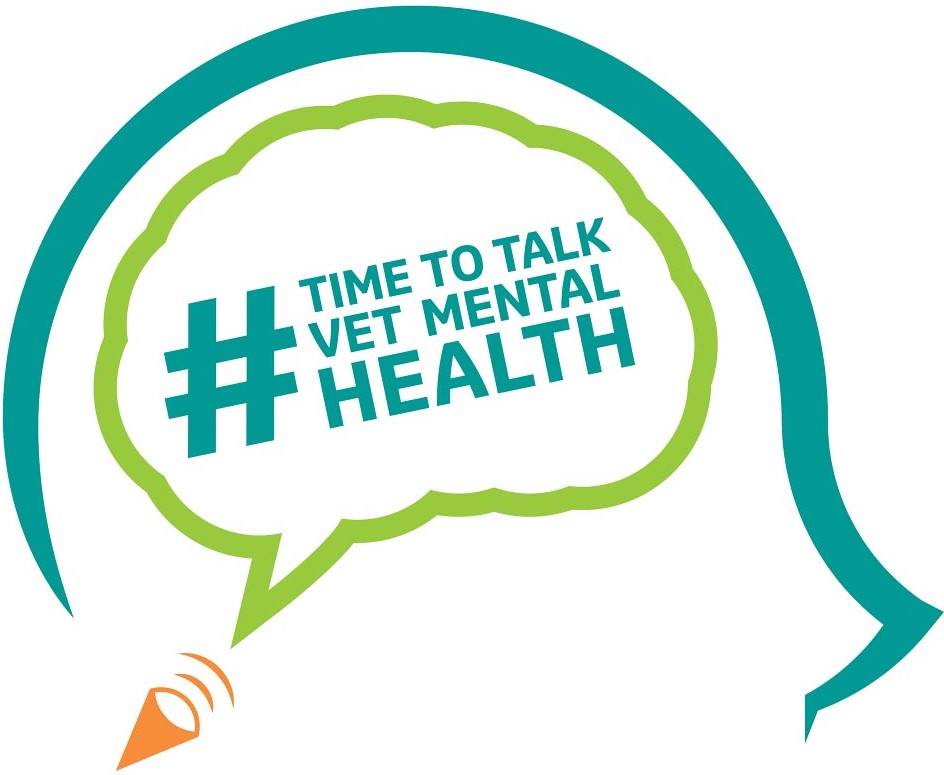 Overview:
Feeling anxious about COVID-19? It's OK to feel this way. Times of uncertainty make us vulnerable to stress. Your feelings may be related to anxiety, isolation and financial uncertainty.

This 30 minute webinar will socially connect us in a virtual way in an effort to be together and look after our wellness. You will practice a couple of mindfulness breathing meditations, learn about a great meditation app, learn 3 basic mental and emotional healthy wellness tips, and be connected with a number of resources to help you and your family stay well during these times.