Webinar:
Keeping Psychologically Safe during COVID-19

Recorded: March 25, 2020
Dr. Kathy Keil
DVM
Technical Services Veterinarian
Merck Animal Health
Dr. Keil studied cognitive and neuropsychology in her undergraduate and graduate psychology degrees prior to attending veterinary school and is currently pursuing her degree to be a licensed psychologist. She has training in Mental Health First Aid, safeTALK suicide awareness, ASIST suicide intervention and is licensed to teach safeTALK. She regularly teaches suicide awareness and basic intervention skills to veterinary professionals and ways for them to take care of their own mental well-being. She is a member of the ABVMA Member Wellness Committee and a technical services veterinarian with Merck Animal Health. She is the leading force behind the CVMA-Merck Campaign Time to Talk about Mental Health in Vet Med Awareness Campaign. You can watch my podcasts, suicide awareness webinar, and read the checklists that I have written about mental health for CDN vet profession at https://www.canadianveterinarians.net/mental-health-awareness-week
Recorded: March 25, 2020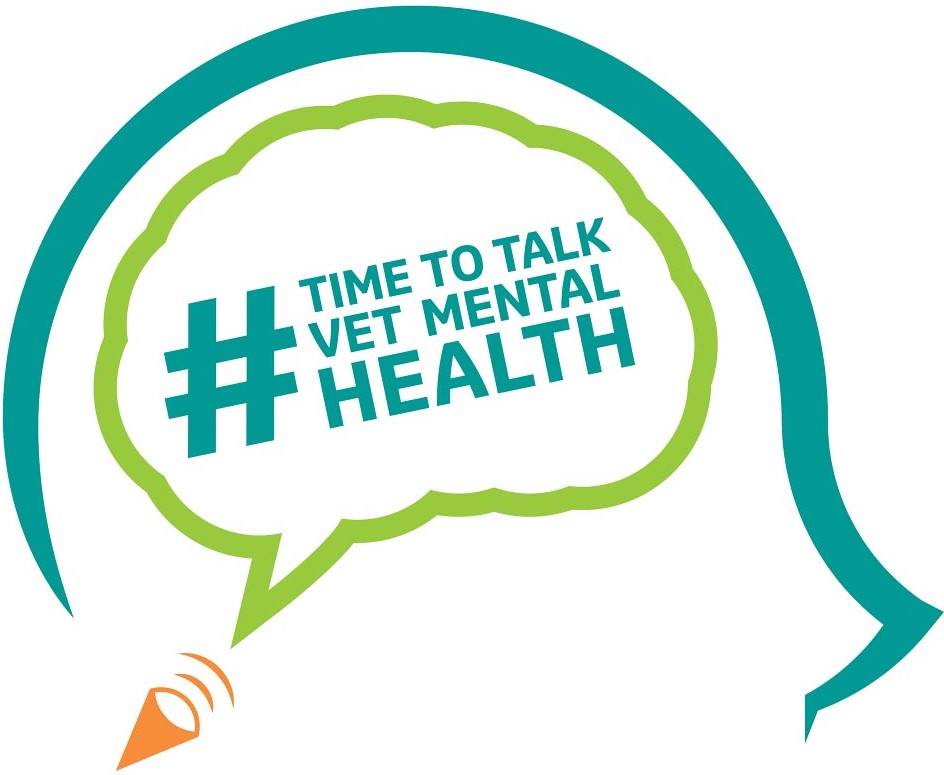 Overview:
Feeling anxious about COVID-19? It's OK to feel this way. Times of uncertainty make us vulnerable to stress. Your feelings may be related to anxiety, isolation and financial uncertainty.

This 30 minute webinar will socially connect us in a virtual way in an effort to be together and look after our wellness. You will practice a couple of mindfulness breathing meditations, learn about a great meditation app, learn 3 basic mental and emotional healthy wellness tips, and be connected with a number of resources to help you and your family stay well during these times.